Don't settle for old boring courses with terrible passing ratios.
The Insurance School .com
We created *The Insurance School .com to disrupt and redefine industry standards. We're giving people live & mobile-friendly on-demand course options with weekly state exams reviews. #BeatEveryone | #NeverHuntAlone
D.F.S. Authorized School Official | Owner of The Insurance School
Instructors & Guest Speakers

Malesuada elementum ante mattis ipsum faucibus turpis at scelerisque elit turpis augue elit nisl sit nibh risus accumsan vitae euismod amet, nibh sed velit.
Tristique quam augue ac mi ut habitasse id molestie ultrices dignissim elit consectetur ac eget eleifend id id et vestibulum posuere condimentum hendrerit senectus vel dolor mattis et eget vulputate nisl elit.
Meet The Instructors & Guest Speakers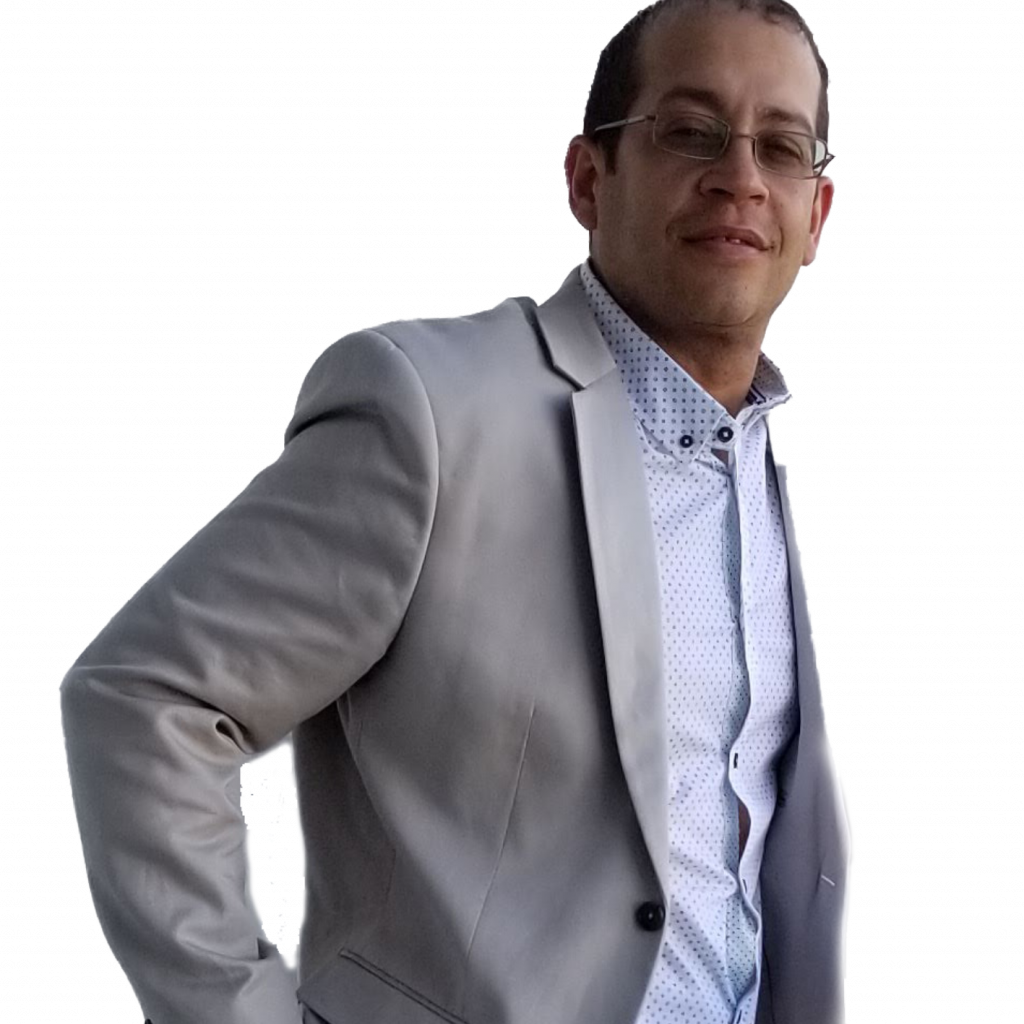 D.F.S. Authorized School Official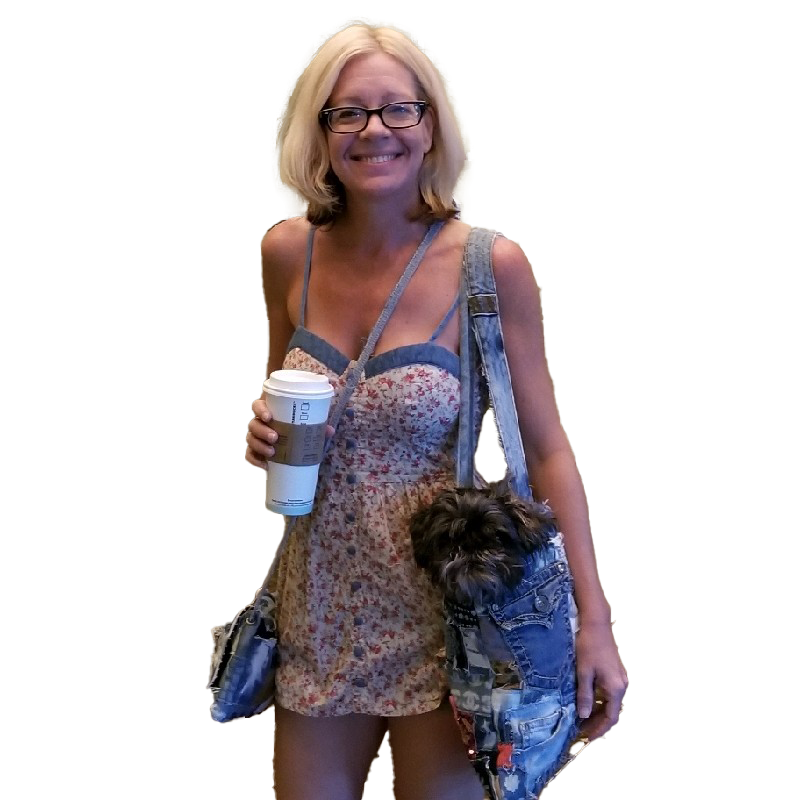 Certified Identity Theft Risk Management Specialist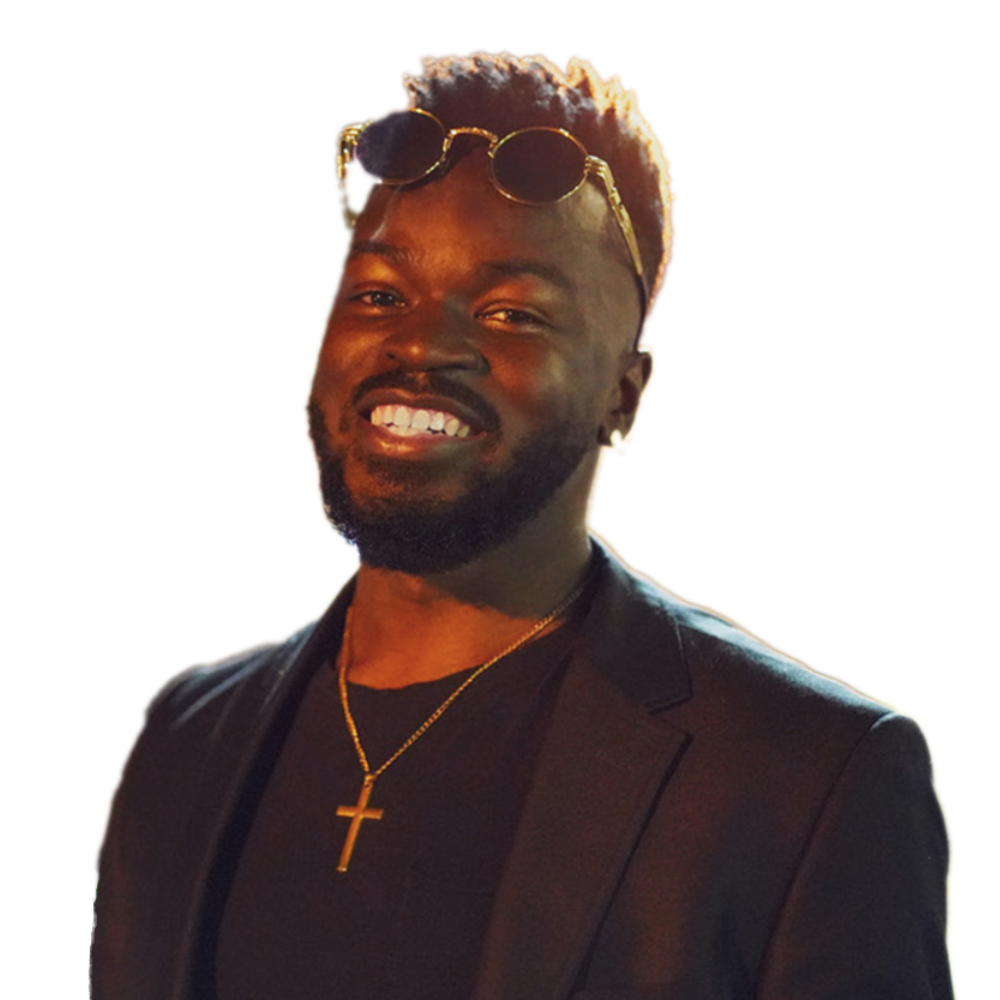 Student Liason & Digital Support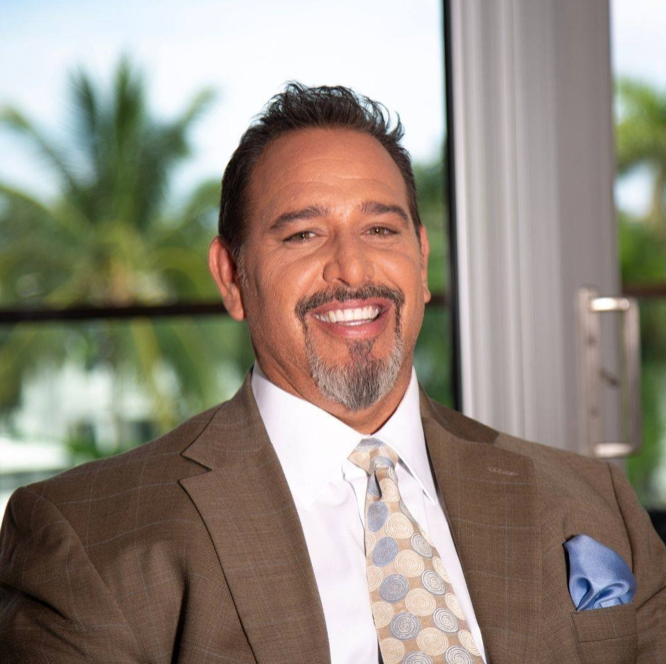 United Healthcare Guest Speaker & Agent Trainer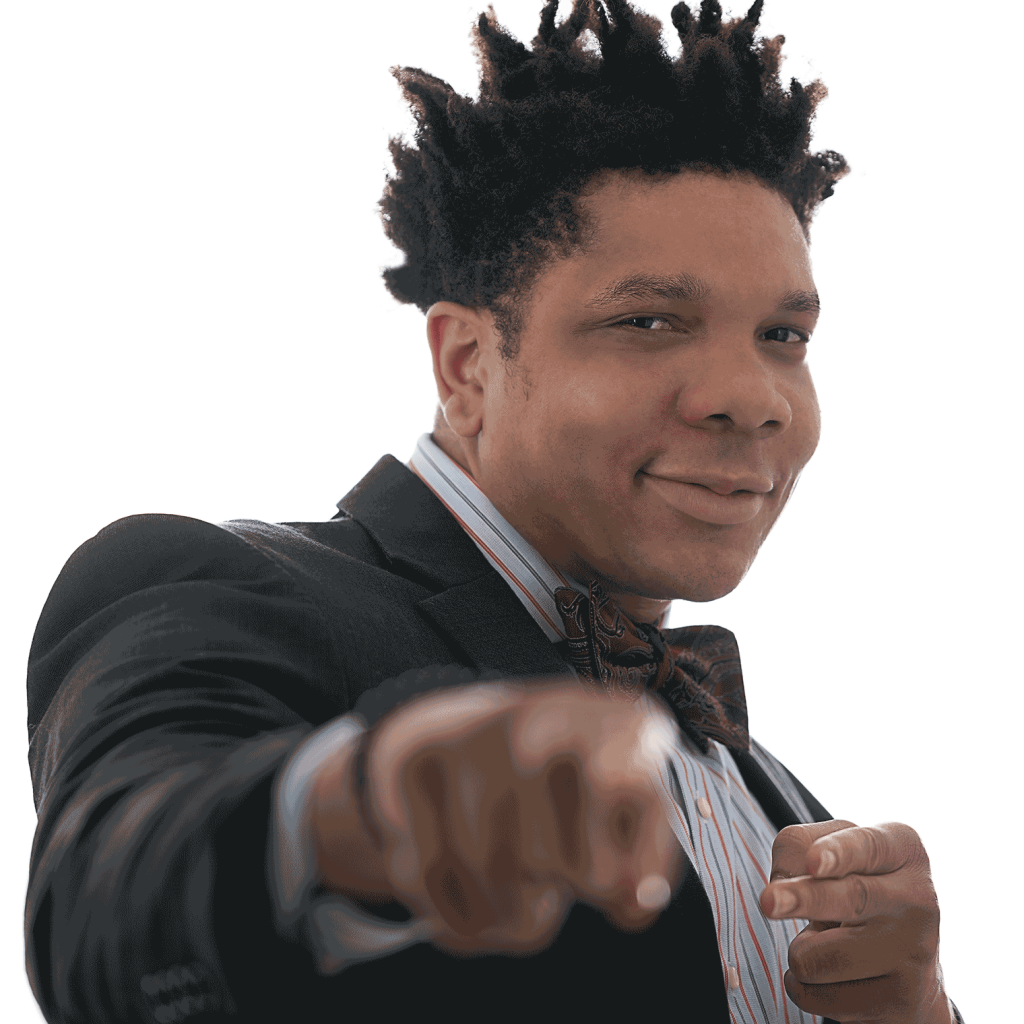 Pre-Licensing Instructor & Medicare Sales Trainer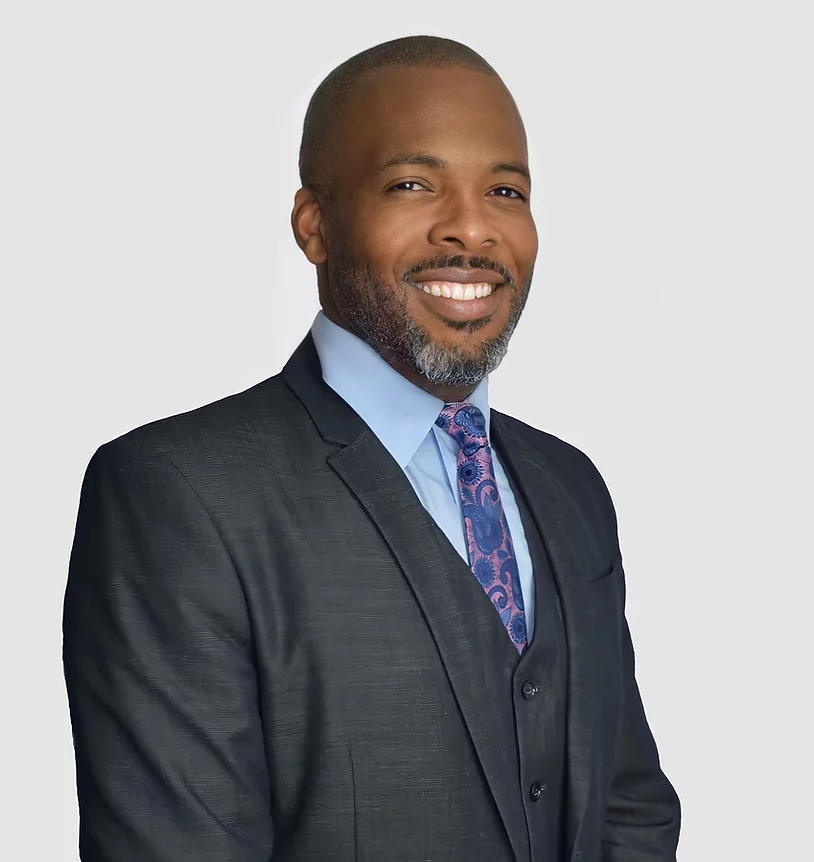 Spanish Pre-Licensing Instructor & Sales Trainer