We Make Insurance Pre -Licensing Easy
Get ready to pass your insurance exams and meet your continuing education requirements with confidence.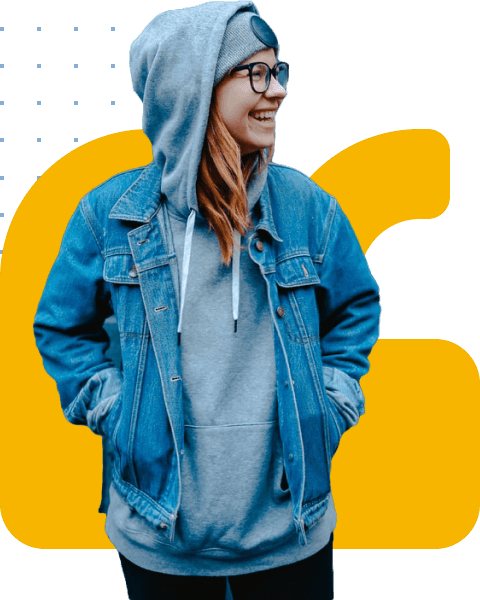 What our Happy LICENSED AGENTS Say
Thanks to The Insurance School, I finally did it and passed the state exam! pre-licensing for health insurance was no longer a daunting task. The study materials and practice exams were so comprehensive and user-friendly. I couldn't have done it without them!"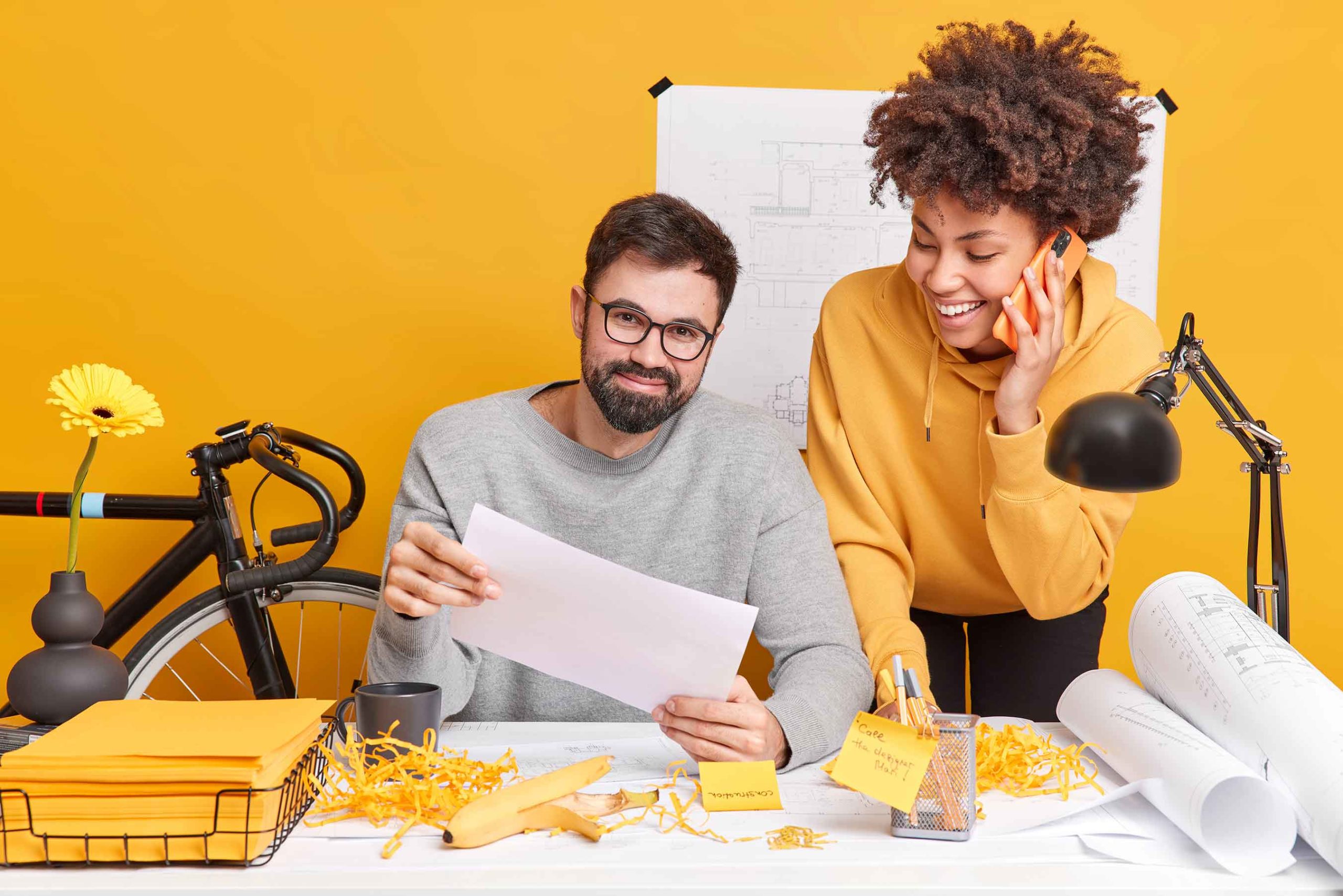 Getting Started With Insurance as a Career
Our comprehensive online platform streamlines the process, providing you with the tools and resources you need to succeed."
Trusted by Thousand of Agents and Agencys

The convenience of being able to complete my CE from the comfort of my own home is invaluable. I highly recommend this platform to any insurance agent looking to fulfill their CE requirements.

I have been using The Insurance School for all of my continuing education requirements and I couldn't be happier with the experience. The platform is user-friendly and offers a wide range of courses to choose from.

The Insurance School is a game-changer in the industry, offering a wide range of courses to choose from and an easy-to-use interface. The study easy to understand, and the support team is always available to assist if needed.

I highly recommend The Insurance School to any insurance professional looking for a hassle-free CE experience. They helped me grow from transitioning from an independent agent to now running my own agency."